*Prices On This Website Are Estimates And Subject To Change

Dealer for the major Steel Manufacturers in California
Shop For Metal/Steel Warehouses​
When purchasing a warehouse, make sure you choose a large size to fit your personal or business needs.  Browse through our pre-designed buildings or fill out the quote request form if you have a specific design in mind.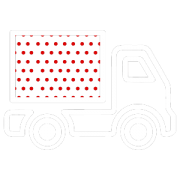 Delivery prices included in final sale price.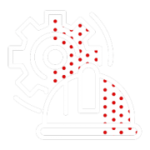 Installation prices included in final sale price.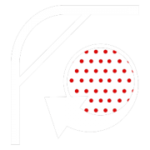 All buildings are engineer certified.
Can Metal Warehouses Handle Extreme Weather?​
The steel is meant to withstand the damage rain and snow can bring under extreme weather conditions.
How Much Does A Metal Warehouse Cost?​
Depending on your building requirements and sizes, the price of a steel warehouse building can range from $5,000 to $200,000. This includes free shipping and delivery. The building prices are comparable to traditional wood structures. The benefits of a metal warehouse are structural integrity, cost-efficient, have long-lasting steel material as a foundation, and metal wall panels to protect against the winds.
Is A Lean-To Similar To A Carport?​
Lean-tos are attached to a building and act as additional parking or storage space.
What Can I Use A Warehouse For?​
Gym owners use metal recreational buildings for their large garage doors and open-air space that follow social distancing guidelines. Art studio residents who needed a quiet space purchased a small garage/house space for their creative work. Auto-body shop business owners have converted the warehouse into a garage for mechanics. Other prefab metal building details are altered to the customer's exact specifications.
How Do You Buy A Warehouse?​
The first thing you need to is to fill out a quote request form so we see your requirements and add-ons.  We will contact you by email, phone (call-text), or all 3.  Once we get the details dialed in, your quote will arrive by email and a request for your signature and 10% deposit.  Once you pay the deposit, the manufacturing will start and your warehouse will be delivered and installed.