*Prices On This Website Are Estimates And Subject To Change

Dealer for the major Steel Manufacturers in California
Steel Carports Delivered & Installed For Free
Every season has an affect on the exterior of a vehicle. UV rays from the sun, rain and debris, snow and wind, are elements that can damage and wear on your car, RV, truck, or large equipment.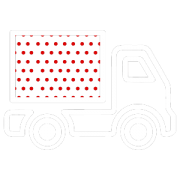 Delivery prices included in final sale price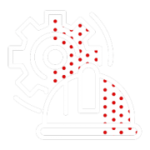 Installation prices included in final sale price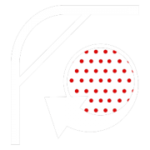 All buildings are engineer certified
Customizable carports that can be wide-open, partially enclosed, or full enclosed.
A semi-portable carport from a competitor collapse and wear quicker over time than galvanized American steel. A variety of sizes and add-ons can make your carport the sturdiest and strongest structure you own.
Differences between steel carports and other carport types
Steel Carports are quickly becoming the norm for parking. They offer numerous benefits over other types of carports, such as increased durability and increased rain protection. Steel Carport prices are often lower than prices for other carports, making them the most cost-effective option.
Carports are the new trend for parking. Steel carports are made of metal, so they are durable and last long. They also have a sleek look, so they are attractive to the eye. Steel Carports offer many advantages over traditional methods of parking cars, including being able to withstand bad weather, being durable, and being good-looking.
Steel carports were originally used as a finishing touch for the exterior of homes. Steel carports are a metal roof used to protect vehicles from the elements, such as rain and snow. Steel carports are also used to protect vehicles from the sun's damaging UV rays and offer a unique look to homes.