Buy a metal building with free delivery and installation
Norcal Carports sells metal carports, metal garages, steel warehouses, and barns. Call 916-385-2138 for a free estimate on your next metal building purchase.
*Click the button to get your free quote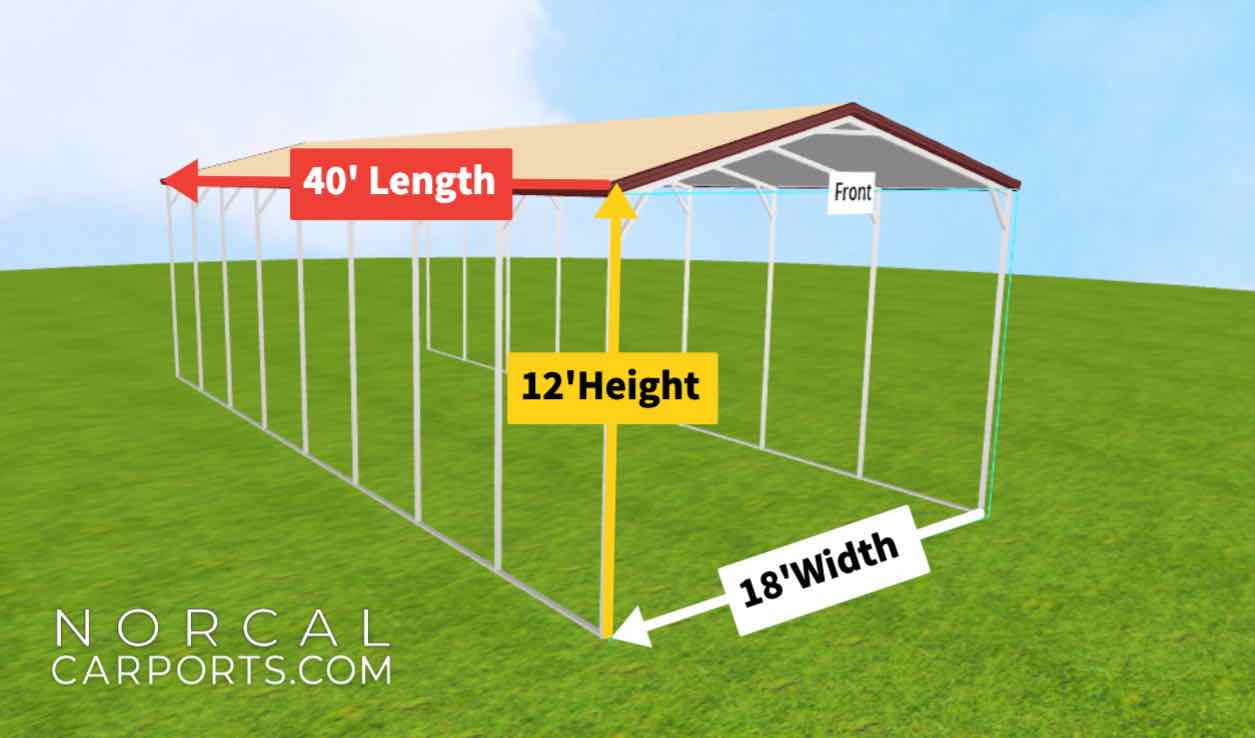 Custom metal buildings and structures for sale.  Choose your color, dimensions, walls, windows, and more! Create the perfect man-cave or workshop. The choice is yours!
Free Installation Free Delivery
Boxed-Eave Style Metal RV Carport
California & Oregon Steel/Metal Buildings
Metal Buildings for RVs, Cars and More!
Highly wind resistant and durable, NorCal Carports metal buildings provide heavy-duty protection for your vehicles and RV's from weather and debris. Free delivery and installation included in every metal building purchase.
Choose from 13 different colors
If you like one of our custom-built carport models but want to choose different color options, pick from our variety of metal building colors before you make your final decision. Match the color of your home's walls and roofs.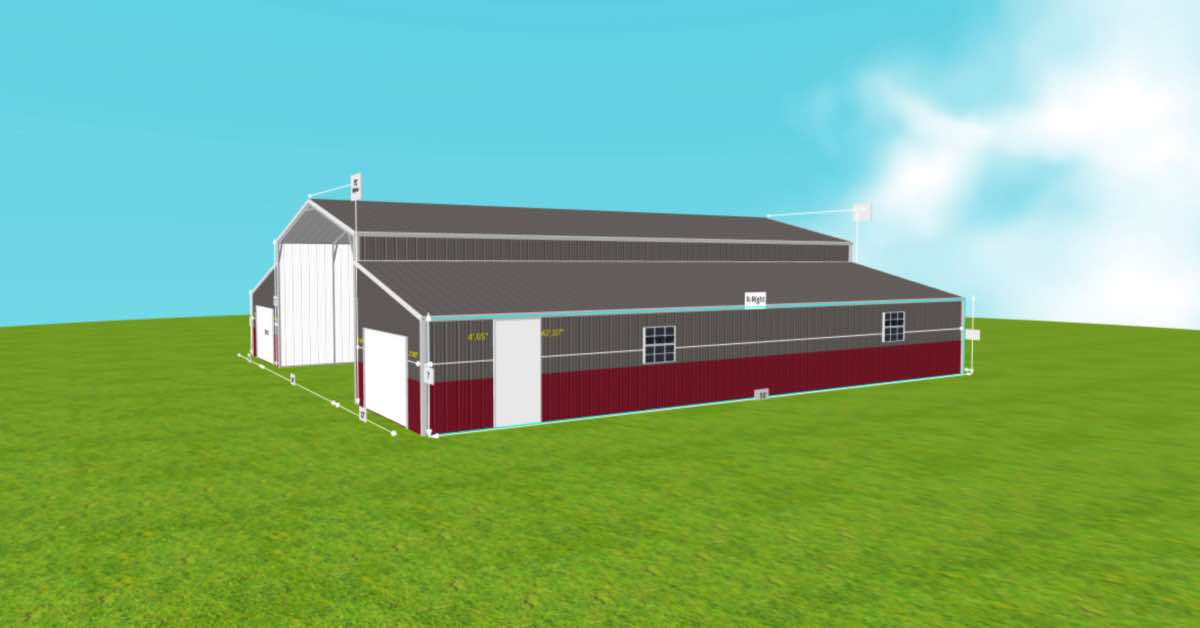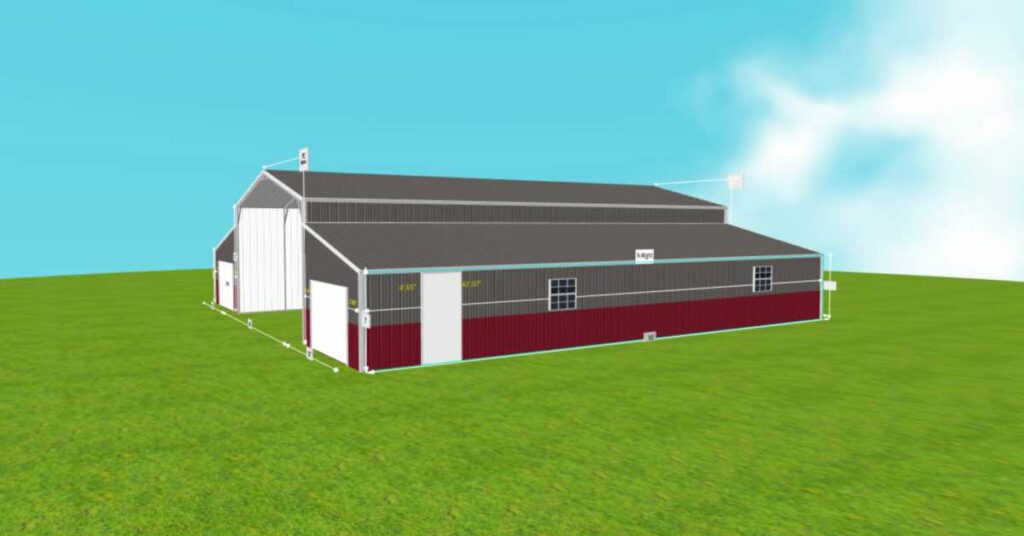 Do you need a cover for your car, RV, truck, or Boat?
When you need to protect your car, RV, truck, or need a separate storage unit from your main home, a metal carport is the best option. Steel is a durable metal and cost-effective. Clients choose metal buildings as a covered storage solution for pieces of heavy equipment.
They offer the best protection from harsh weather elements and conditions. A-frame style roofs protect against the snow in higher altitude regions. Boxed-eave-style roofs give a look similar to traditional houses. 12′ gauge steel poles are stronger than 14′ gauge poles. Roll-up garage doors allow for large vehicles to enter. Walk-in doors give customers another entry option. Lean tos add shade, parking, or storage. When you speak to our building specialists, they will configure the best custom metal building offers for you.
Prefab metal buildings can be used for metal RV carports/covers, storage buildings, boat carport, farm equipment, horse barns, livestock, warehouses, carport with storage, and more. These buildings are versatile structures with many functionalities, durability, and endless possibilities. That's what makes them the perfect metal building.
Metal carport prices and metal garage prices usually start around $5,000 for a basic model but you can search for our designs here. Prices for metal buildings for all of our buildings range from $1,500 to $250,000.
Buying a steel carport or steel building comes with questions about features, the building price, panels, roof-style, delivery fees, installation fees, and other requirements. It can be a safe storage solution, horse barn, store tools, and valuables, or make it an art studio. The choice is yours!
You will need to check your local building codes for permits for every metal structure.
You can find our frequently asked question page here.
Due to covid restrictions and safety guidelines, It can take up to 12 weeks for our installation team to be on-site. But the delivery and installation are free!
Contact a sales representative for further customer service.