The average cost of a metal carport is $2,995 based on the structure & area of installation
Basic models start at $1,995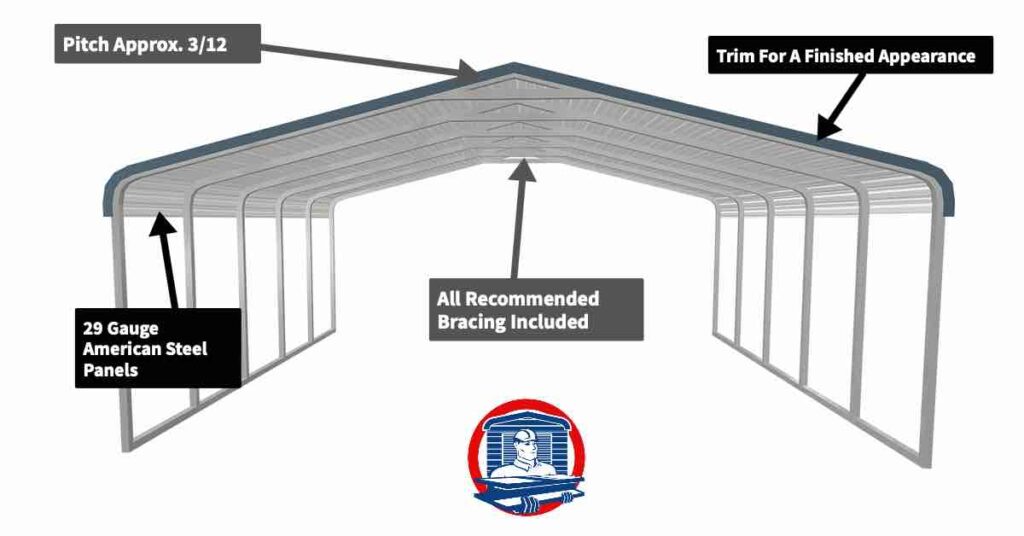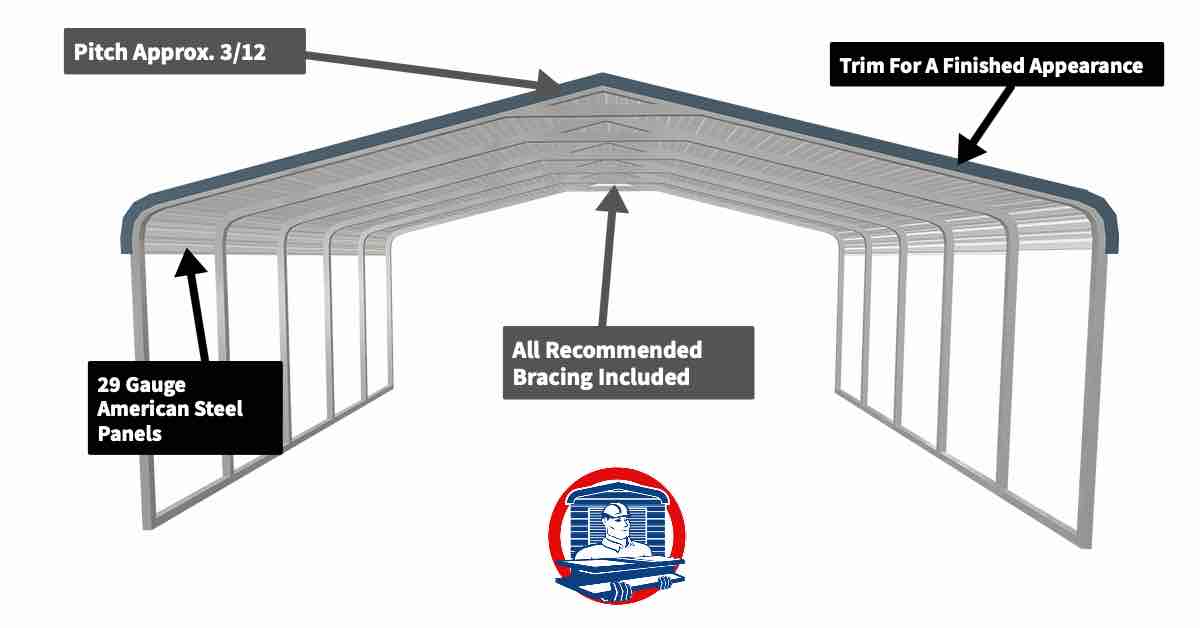 Do you want the classical style with rounded edges? Or do you prefer the boxed-eave and vertical style that has a "house-like" appearance with a slight overhang?
Our standard buildings come in sizes ranging from 12'x20′ all the way to 30'x40′. We can create even larger buildings to suit your needs. Just give us a call!
You can choose from a 12′ gauge or 14′ gauge. The 12′ gauge is the strongest and ensures your building withstands even harsher elements. 
If you are purchasing a garage you will need a roll-up garage door. You can add a walk-in door on the side for accessibility. Add windows for natural light. Our standard roll-up or overhead garage doors can be customized to meet your requirements at an additional cost.
You can customize the color of the roof, roof trim , side panels, body trim, and ridge cap color(if vertical). The garage and walk-in doors are white. We offer 13 different colors to choose your combination to create a building that's truly your own.
Once you have decided on your choice of building, all you have to do is sign our contract and pay the 10% deposit to get started. Once we receive a picture of the job site, color choices, foundation type, and any other documents needed, your building will be manufactured.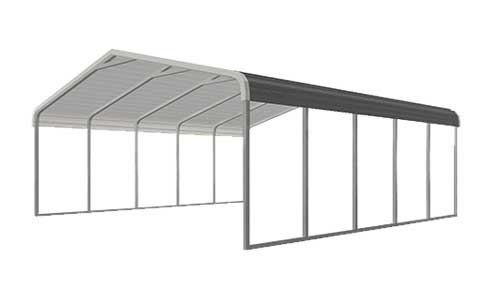 The Classical style steel carport comes with rolled cornered designs and is designed to be strong, durable, and cost-effective. If you are looking for a basic car or RV cover and don't have snow in your region, this option is perfect for budget-friendly projects.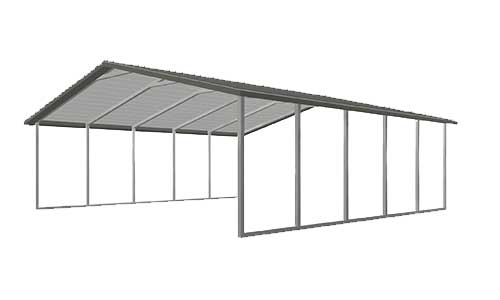 The boxed-eave steel carport design gives you the A-Frame look and has horizontal lines. It's cost-effective, sturdy, and provides the residential appearance many customers desire.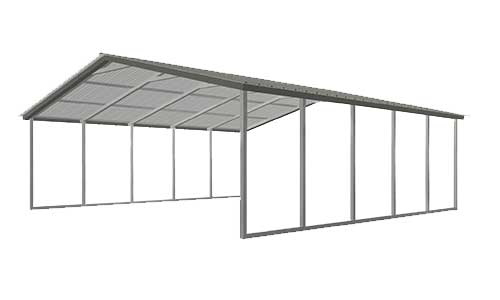 The vertical style roof is designed to displace water, snow, and debris. Purchasing a vertical roof will give you the strongest, most durable, and more bang for your buck than other roof styles. The ridge cap will help prevent leaks and is recommended for workshops and garages.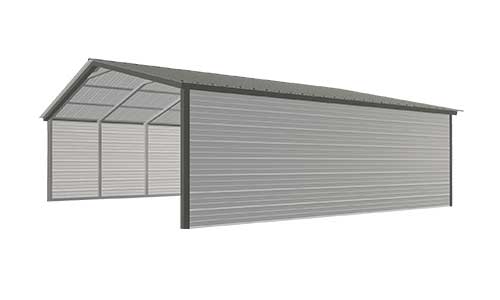 Horizontal panels are budget-friendly and look great for any type of carport, garage, barn, or shed.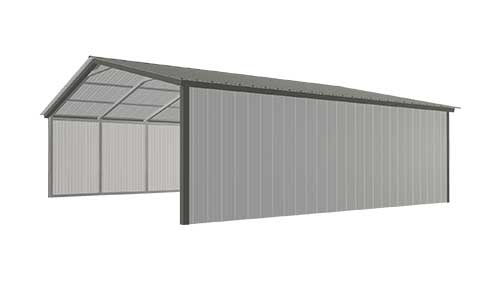 The vertical style roof is designed to displace water, snow, and debris. Purchasing a vertical roof will give you the strongest, most durable, and more bang for your buck than other roof styles.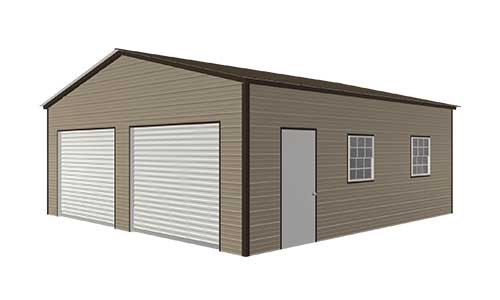 With a full range of custom American steel garages and 100% free delivery and installation in California, Norcal Carports is your source for steel garages of all sizes and layouts.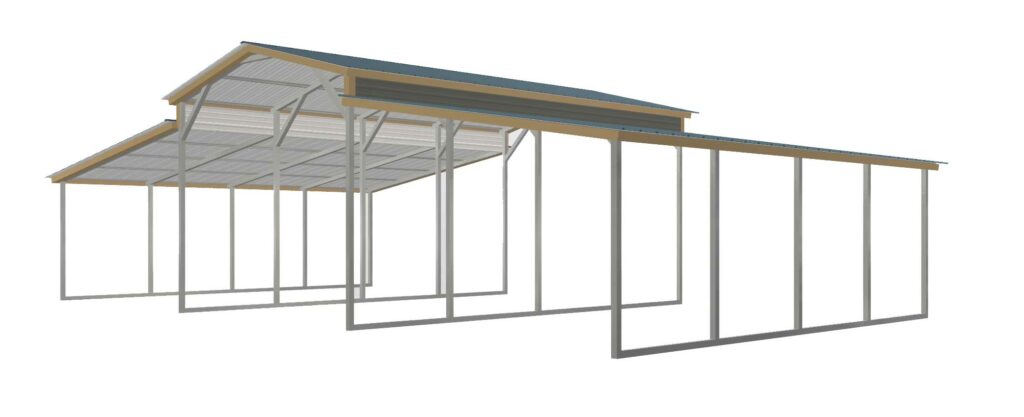 Our customers love these American steel frames to house their livestock, store animal feed, or park heavy and large farming equipment under. The large area offers shade for you and your workers.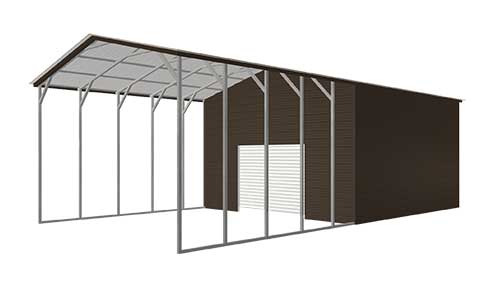 Steel storage carports are the perfect option if you want parking and additional steel-enclosed storage. Customize the dimensions of each to create the perfect hybrid parking/storage unit.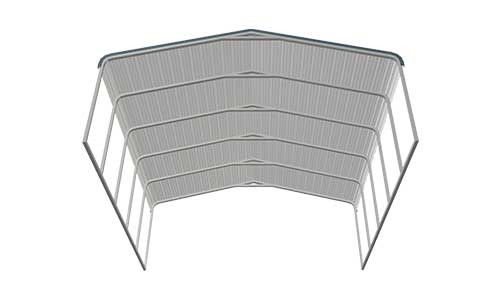 Classical style roofs come with American Steel bracing and budget-friendly pricing.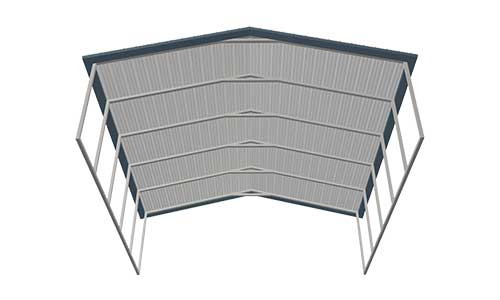 The boxed-eave gives you the A-Frame look but has horizontal panels.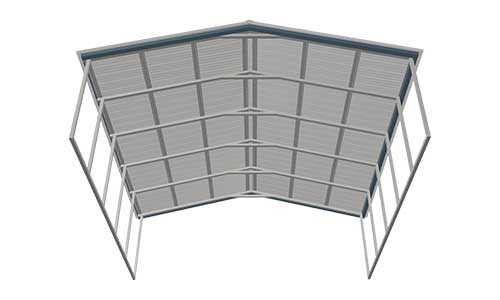 Vertical style A-Frame roofs are the strongest and most durable roofing style.  Paired with 12-gauge steel framing and tubing, your building will last for many years to come.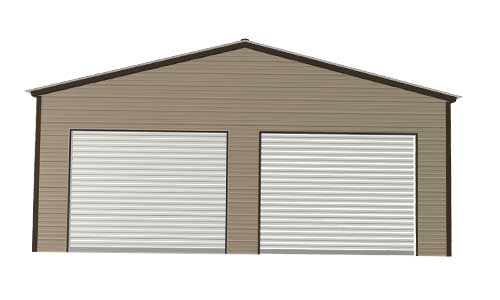 Doors come in these standard sizes. If you would like a custom-sized door or would like a cutout for your own door, please contact us.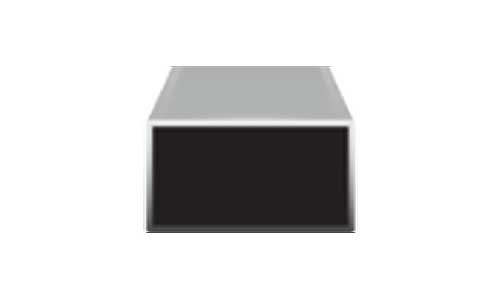 14 gauge steel tubing is a sturdy and cost-effective option if you are looking for a standard carport or steel building. This gauge of tubing is not recommended for areas with high winds, rain, or snow.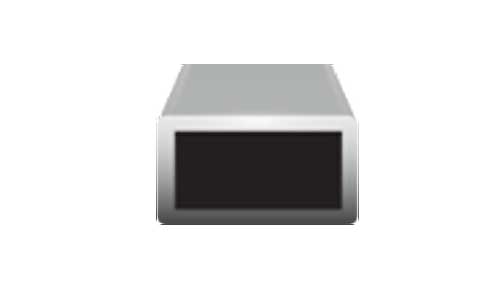 12 gauge steel tubing is the recommended gauge if you want the strongest and most durable steel framing possible. This is the recommended gauge for regions with heavy winds, snow, and rain. With a 20-year limited warranty on rust through of framing, this tubing upgrade is a must-have for those who want the strongest steel building available.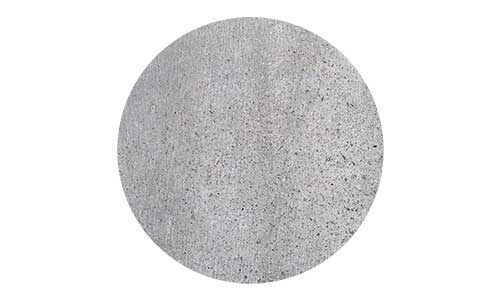 We recommend using an exact concrete base for most steel buildings that are enclosed to prevent leaking. Concrete anchors fasten the frame to the foundation and are included in the final pricing. *Before installing the concrete pad, please contact us so we can send you the concrete requirements for your project.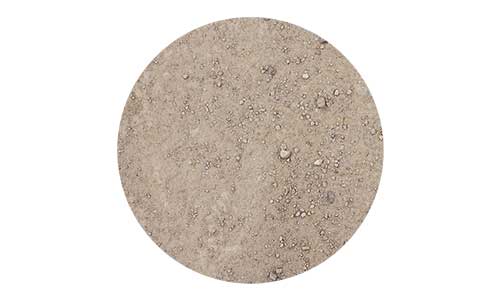 If you are installing a steel structure onto dirt, we recommend using mobile home anchors to fasten and secure the frame to the ground. The mobile home anchors are included in the final estimate.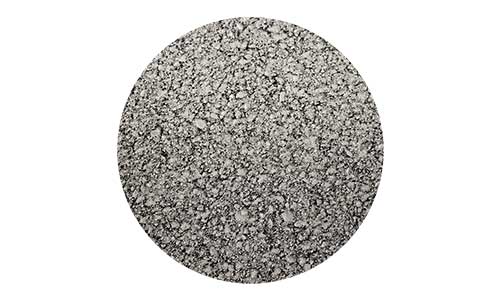 Steel buildings and carports can be installed on asphalt using asphalt anchors. This will ensure your building is securely fastened to the foundation. 
Choose from 13 different colors and customize the roof color, side panels, roof trim, and body trim. 
American Steel. Designed To Protect.