*2-3 Week Lead/Build Times For Most Carports
Metal Carports. Garages. Sheds. Warehouses. Barns.
*Prices On This Website Are Estimates And Subject To Change
What does an engineer-certified carport or building mean?
Purchasing a steel carport may mean you need to obtain a permit from your local county or city.  For Advanced Plans and Calculations, our manufacturers engineers will contact your local county to ensure your building is up to code and can withstand the elements such as wind and snow. The Advanced Plans will include all of the necessary information for you need to submit with your permit application. The plans are an additional cost, non-taxable, and payment is required at the same time as your down payment.P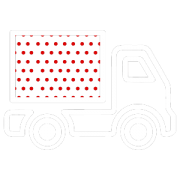 Delivery prices included in final sale price.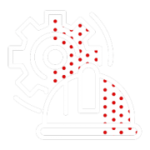 Installation prices included in final sale price.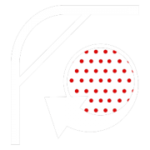 All buildings are engineer certified.
Every carport or steel building starts with the base-frame. Depending on you locale, you may opt for the stronger gauge steel frame. The 12-gauge steel frame is our recommended choice for all carports or buildings, no matter the size.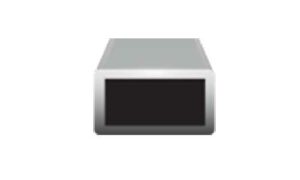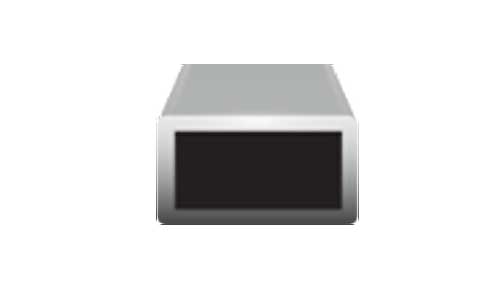 12 gauge steel tubing is the recommended gauge for regions with heavy winds, snow, and rain.  20 Year 100 MPH Wind Rate Warranty.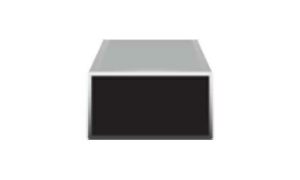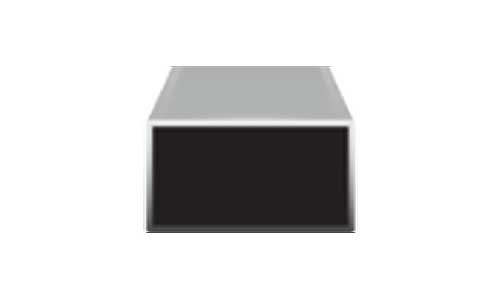 The 14 gauge steel framing is more economical and comes with a 1-year Workmanship Warranty.
Standard roofs are included in the base cost.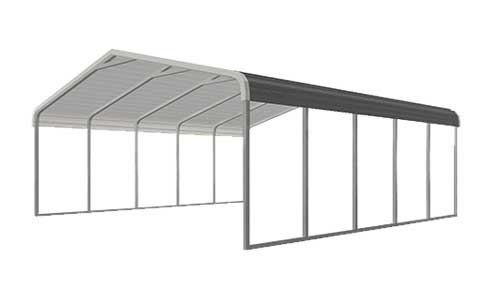 The Classical style steel carport comes with rolled corners and is designed to be strong, durable, and cost-effective. If you are looking for a basic car or RV cover and don't have snow in your region, this option is perfect.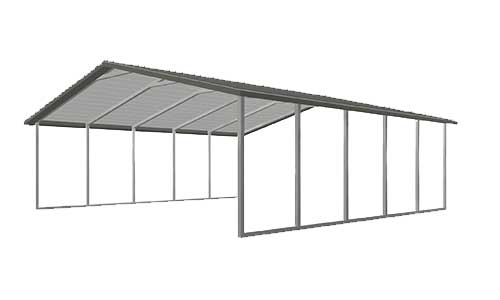 Boxed eave roof carports give you the A-Frame look but the panels run horizontal, or front to back. If you have heavy rain or snow, we recommend the vertical A-Frame roof style.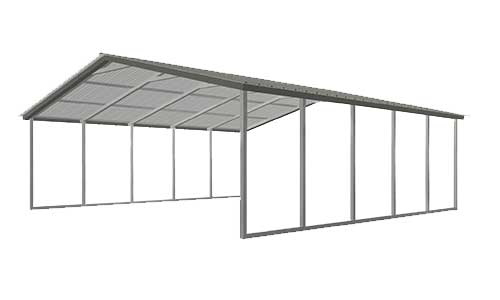 Vertical Style Roof Style
The vertical style roof is designed to displace water, snow, and debris. The ridge cap will help prevent leaks and is recommended for workshops and garages.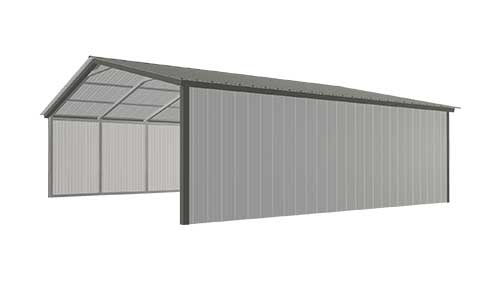 Vertical panels run from top to bottom and have a professional look that many of our customers love.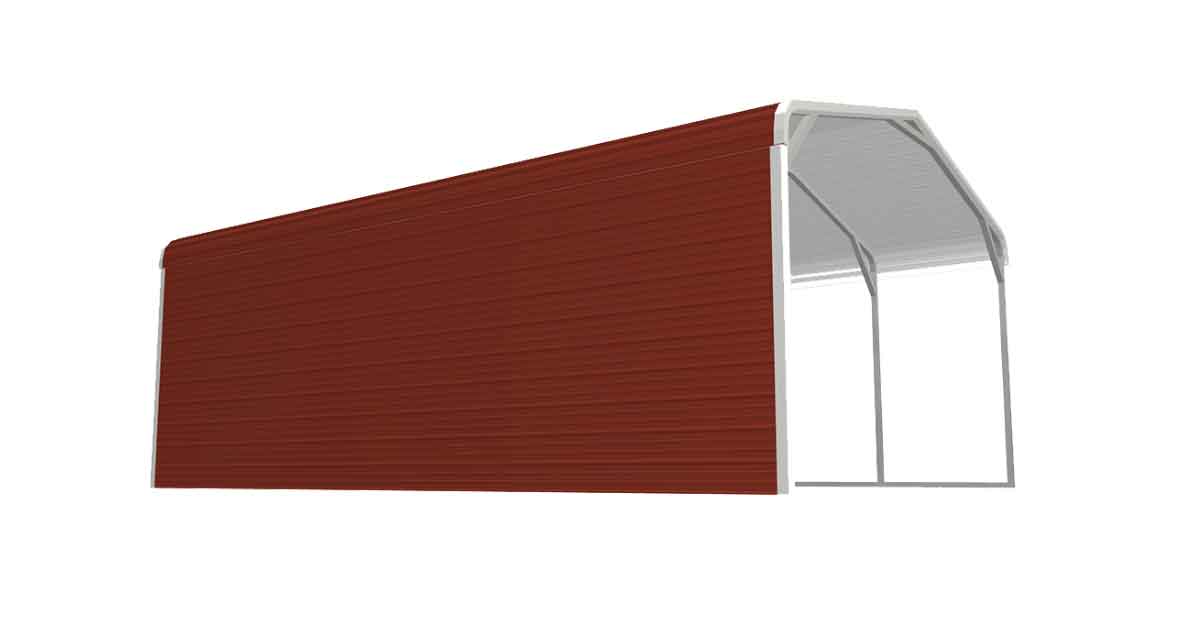 Horizontal panels run side to side and the budget friendly option.
Roll-Up Doors, Sectional Overhead Doors, Walk-in Doors, and Windows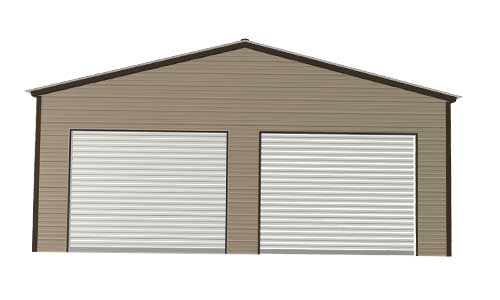 Doors come in these standard sizes. If you would like a custom-sized door or would like a cutout for your own door, please contact us.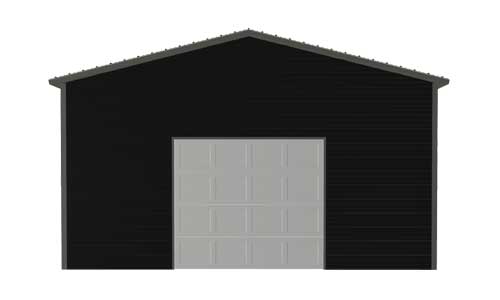 Doors come in these standard sizes. If you would like a custom-sized door or would like a cutout for your own door, please contact us.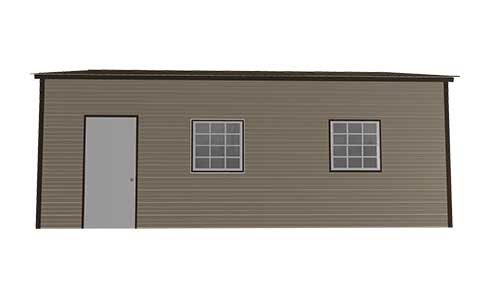 Carport Installation Foundation
*Before installing the concrete pad, please contact us so we can send you the concrete requirements for your project.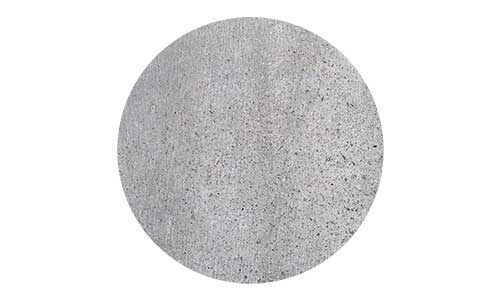 We recommend using an exact concrete base for most steel buildings that are enclosed to prevent leaking. Concrete anchors fasten the frame to the foundation and are included in the final pricing.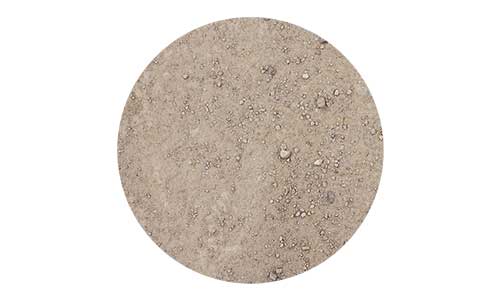 If you are installing a steel structure onto dirt, we recommend using mobile home anchors to fasten and secure the frame to the ground. The mobile home anchors are included in the final estimate.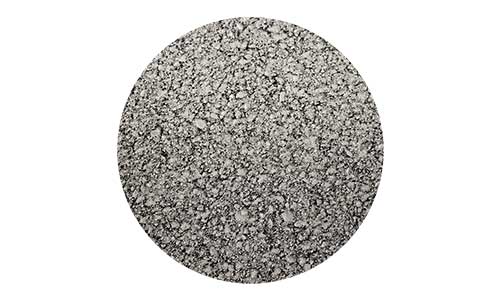 Steel buildings and carports can be installed on asphalt using asphalt anchors. This will ensure your building is securely fastened to the foundation. 
Choose from 13 different colors and customize the roof color, side panels, roof trim, and body trim. Classic barn red with a white trim is a favorite amongst our customers.

Metal Carport Accessories & Add-ons

Helpful Tips When You Are shopping For A Carport